Japan boasts of excellent and mouthwatering cuisines and a colour-laden, vast culture, it's easy to fall in love with the Asian continent, and Spanish midfielder Andrés Iniesta, like every newcomer has confessed his love and that he's already drawn to the Japanese culture and norms.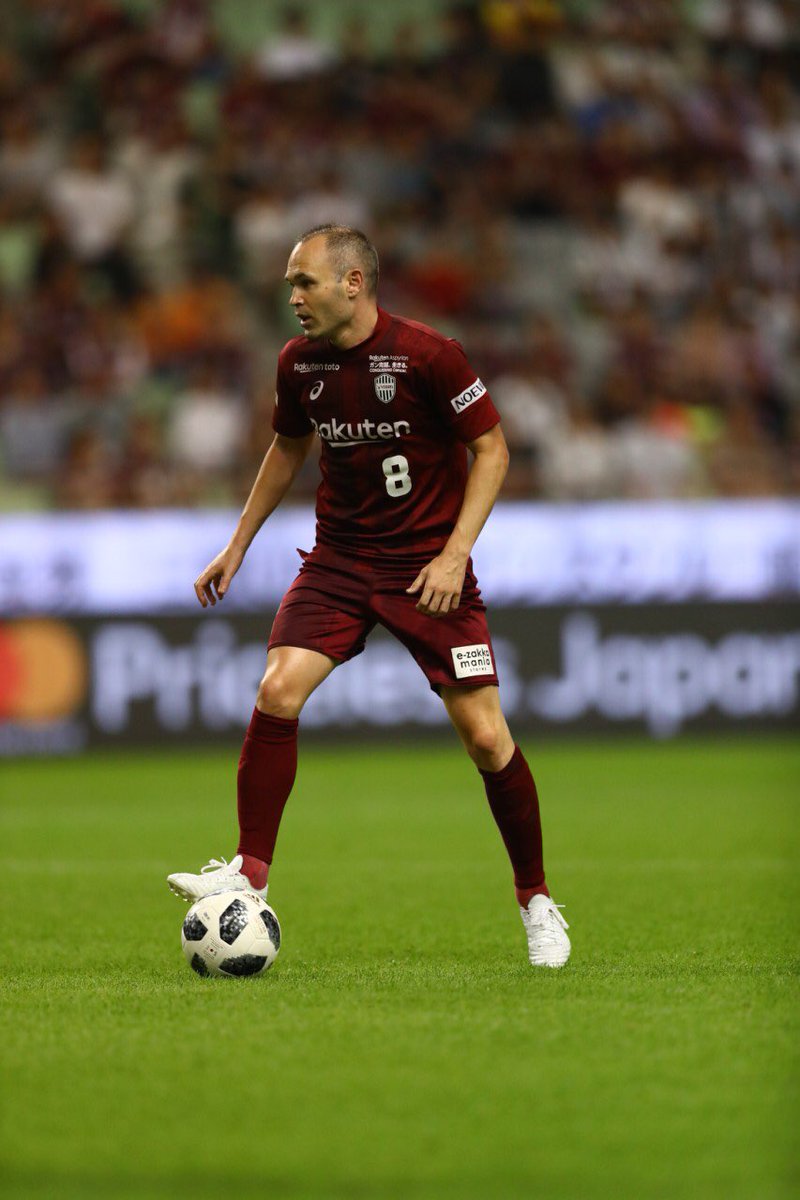 Though he's enveloped in the beauty of the Asian continent, it is impossible not to spot out that the former Barcelona midfielder is yet to settle down at new Japanese club Vissel Kobe.
Iniesta moved to join the J-League outfit in July after his trophy-laden years at former club Barcelona.
Widely known for his midfield prowess and his keen precision with the ball at the middle of the park, the Barcelona legend has yet to find that lubricating spot in the heart of Kobe's midfield and implied that he has yet to find a comfortable space in the Japanese League for himself.
Adaptation to a very different kind of League takes time to soak in, when you've have been in one particular kind of league for the bulk of your footballing career.
Despite the huge expectations that raised past the roof upon his arrival, there have been only a slight change in the club's performance, since they bade former manager Takayuki Yoshida farewell and appointment Spanish coach Juan Manuel Lillo at the tail-end of September.
Iniesta is convinced they're going through a tough phase and believes they will weather the stormy conditions.
"Right now, we are not going through the best phase, but I am convinced that the good times will come," said Iniesta.
In an event organised by a Japanese sportswear brand, Iniesta said he is keen on helping to transform the team's outlook, "but all changes are difficult and require a process of adaption", he added.
Currently, Vissel Kobe are 11th in the J-League as the competition nears it finish.
They have four league matches and Iniesta already has a pedal to the metal, adding he is ready to help the team win all four.