Eden Hazard has been described as the best player ever seen in the history of the Premier League by his former teammate from Chelsea, Juan Mata. The forward from Belgium recently completed a move last summer from Stamford Bridge with a fee of £88.5m to Real Madrid, the European champions for 13 times. Eden Hazard has 85 goals in his name out of 245 appearances and has assisted 54. He has two Premier League titles in the seasons 2014-15 and 2016-17. His association with the Blues came to an end. He received the winners' medals for two Premier League seasons and also the Player of the Year given by the PFA Players group in 2015.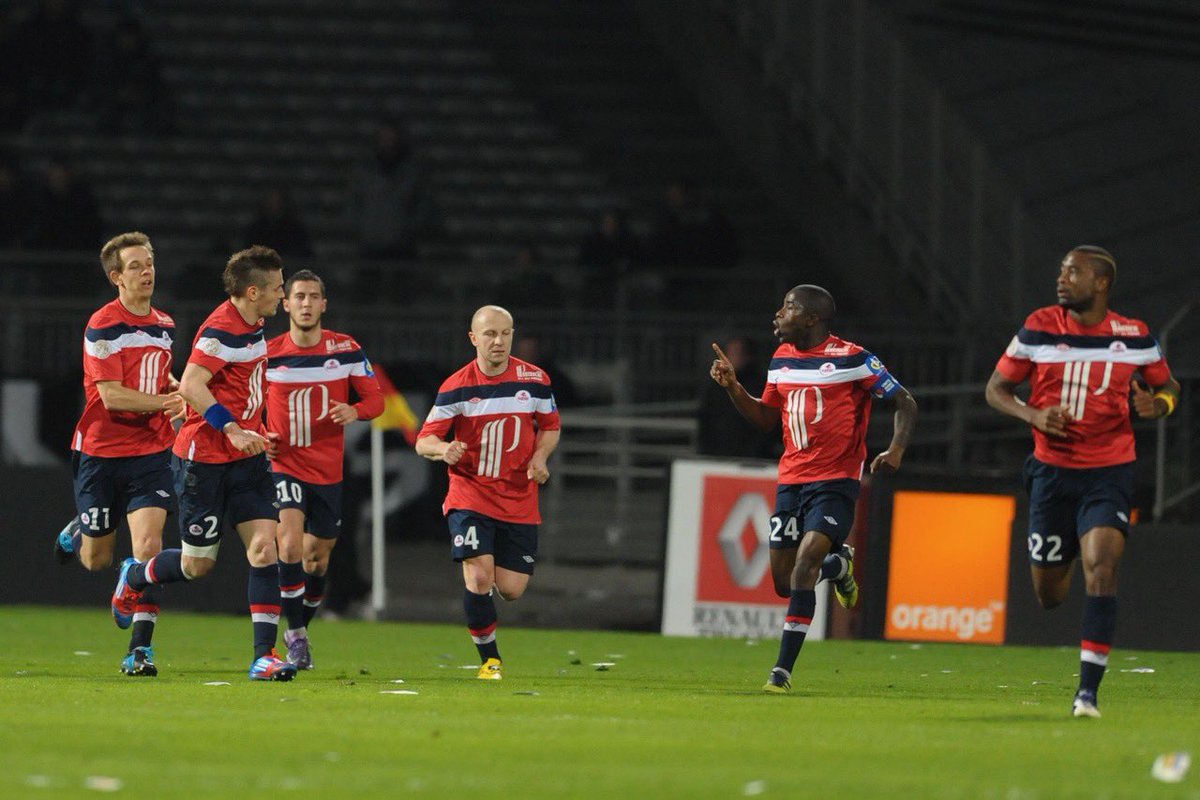 Hazard has always been a left-sided forward predominantly, though he was capable of playing in different attacking positions. He finished his time with the Blues with 110 goals to his name and 92 assists out of 352 appearances across all the major competitions he participated in. Whenever conversations take place on the best players of the Premier League, his name always comes up because he has been able to register a total of 85 goals in his name along with 54 assists in 245 appearances. And this is the reason why Juan Mata, the midfielder from Manchester united, feels the name of Eden Hazard should come at the beginning of every discussion.
Juan Mata said Hazard
can be considered as the best player of Premier League not because of his record, but also because he has been consistent in his performance. Juan has played with and against him and knows how he is as a footballer. For many years he has been the best
player as he is capable of winning a game on his own. Juan Mata and Eden Hazard
have also trained together a lot of times and he cannot think how someone can be so good in the sport of football.