Since coming to Chelsea after starring at Leicester then helping the Blues win their own Premier League title after some couple of years of drought, N'GoloKante has struggled to maintain his importance at Stamford Bridge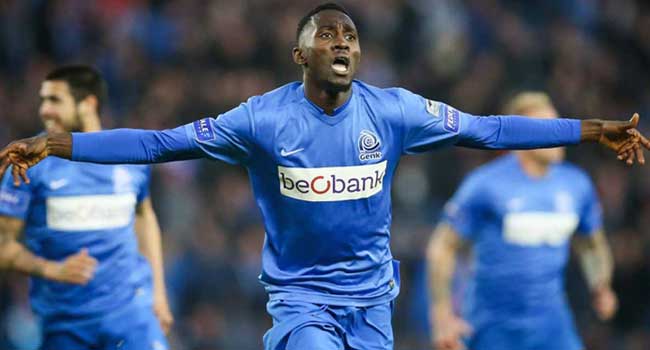 Unlike Eden Hazard who left having reached his full potential in blue colors, Kante is yet to improve his game like his counterparts have done over the years. Even the ones like Wilfred Ndidi who replaced him at his former club and have now gone on to show the fans that their former baby Yoda didn't even have all the answers afterall.
Real Madrid has been rumored to be his next destination. The Spanish giants have made it a hobby out of collecting the best players any team except of course Barcelona has to offer. Hearing that a player of Kante's quality favors them can even make them temporarily abandon the pursuit of Paul Pogba
The Chelsea midfielder is still left with four and half years on his contract. Those are the kind of numbers that indicate Chelsea were ready to tie him down by any means necessary. Should he maintain that he is unhappy though, there is nothing they can do about it.
His first season at the club remain his best. He won what they was to win and was easily their best player.
Many believe Sarri is to blame for playing him out of position. The arrival of Jorginho forced the Italian to move Kante from his favorite deep lying position to one more attack minded.
Lampard however didn't reverse the formation when he took over. It is believe the current coach still wants to make use of Jorginho more than Kante.
As a result, the French man has become tired of playing in a system that does not play to his own strength.