Despite Gonzalo Higuain not living up to the expectations at Chelsea after having been roped in on loan in the second half of the ongoing season, Maurizio Sarri has still insisted that he intends to work with the forward in the next season.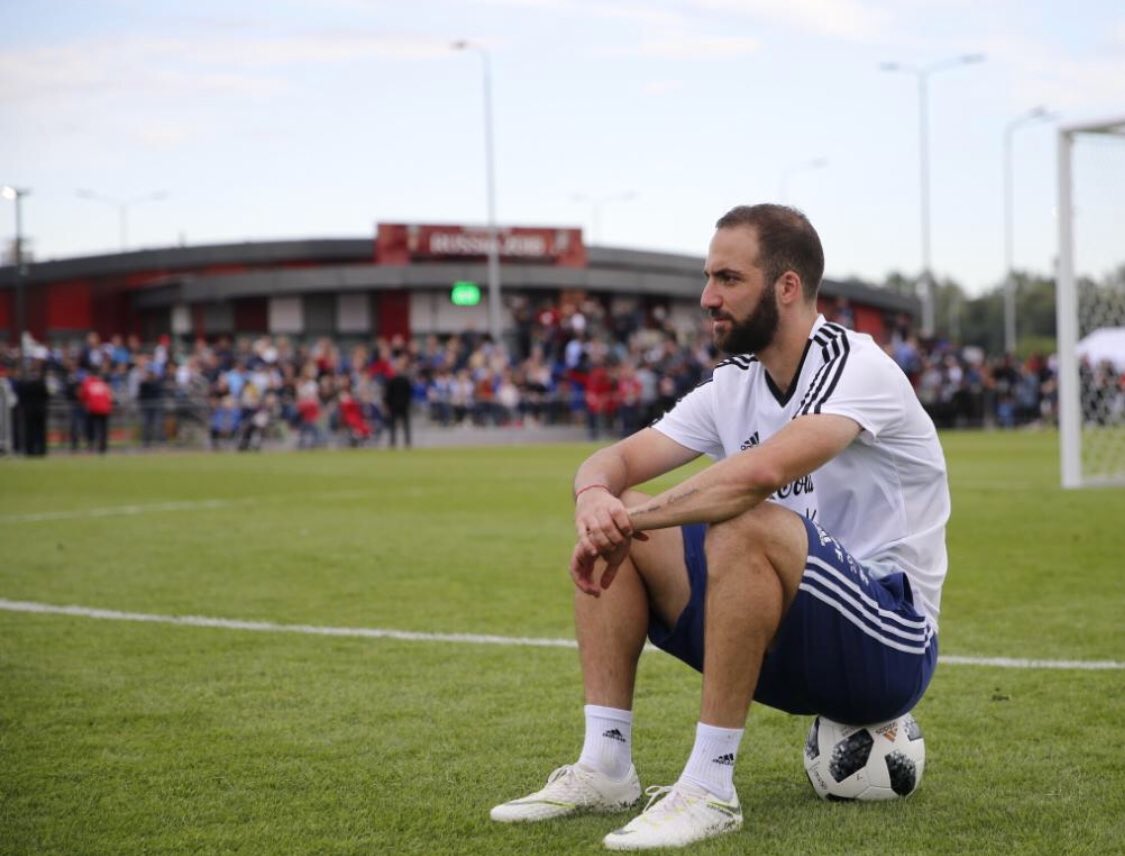 According to Sarri, this is the first time Higuain is featuring in the English top tier and it hasn't been easy for a lot of players to come to England and produce the goods straightaway. Even some of the superstar players had a tough time in England when they first came here.
Somebody like Luis Suarez, he could find the back of the net only 3 times in his debut season in the Premiership and that's too low by his standards, but as he stayed on, he found his feet and then everyone saw what he was capable of as he smashed 40 goals in the next two seasons.
It is understood that there has been an agreement between the Blues and Higuain's parent club Juventus that the player will cost round about 30 million pounds if his services are to be secured on a permanent basis, while to have him on loan for another season, it will cost half of that price; that is round about 15 million pounds.
Sarri however refused to make any statement on that saying he is not the decision maker regarding such matters and hence not the right man to pass any comment on it.
Meanwhile, there is still confusion over the team's star player Eden Hazard who is on the radar of Real Madrid. Hazard seems to be pretty keen about playing in Europe and if Chelsea fails to qualify for Europe, they might find it hard to convince the Belgium international to stay.