The President of Ivory Coast, Alassane Ouattara has declared that his country is ready to host the Africa Cup of Nations tournament in 2021. The first gentleman of the West African country during a media interaction insisted they are fully prepared and are capable of hosting the tournament.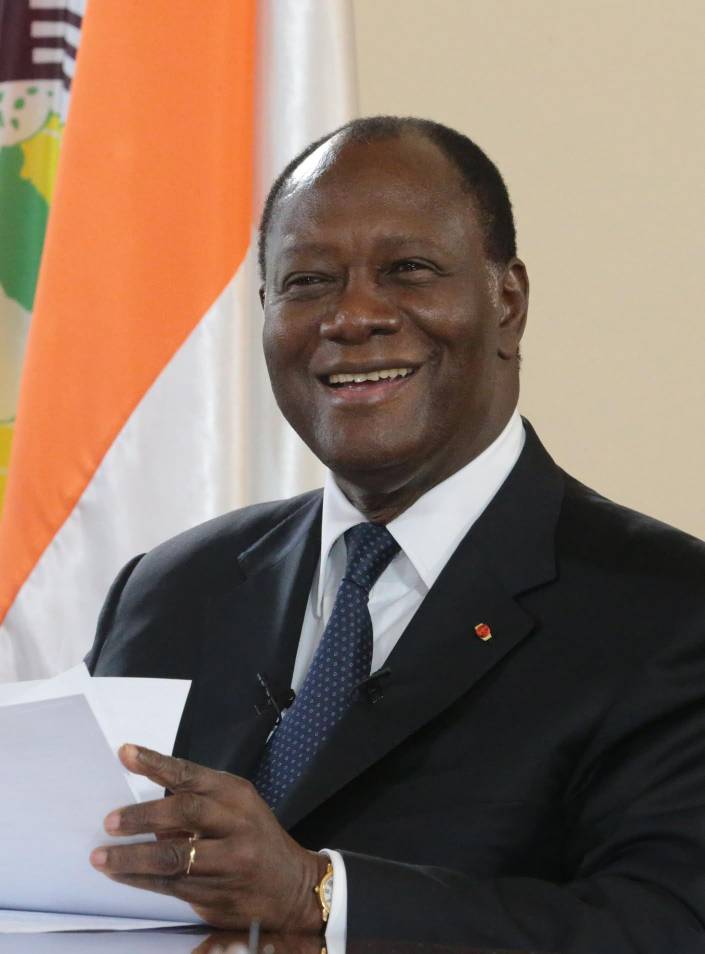 Ouattara equally made it known that they were putting appropriate logistics in place in order to meet and satisfy the requirements. Confederation of African Football (CAF) had earlier announced that the date for African Cup of Nationshas been changed from January and February to June and July, and also the number of participants has been increased from 16 countries to 24 countries.
Cameroon are the next and are ready to host the coming edition of the bi-annual tournament. In an attempt to respond to media speculation that the 2019 hosts may not be ready to accommodate the visitors and cope with the bigger tournament, Ouattara told reporters that his country will have everything in place for 2021 version of the tournament.
"We are very much aware of the decision to increase the number of participating teams and also the change in the usually date, in every situation, Ivory Coast has the necessary infrastructure to host the tournament," the president said. "Some days ago, we staged the Jeux de la Francophonie with 4,000 athletes from 54 countries. So, Ivory Coast has the infrastructure and in any case, we will continue up to 2021,making available the necessary infrastructure to stage the final tournament."
The 2021 tournament will be the first time Ivory Coast will have staged African football's showpiece event since 1984 which is the reason Alassane Ouattara is more convinced his country can do it, as Guinea have already been nominated as the 2023 hosts.