Eden Hazard's transfer to Real Madrid has been nothing short of disastrous. The Belgian international was one of the best in his position at the time of his move but failed to have any impact on his new club. His involvement in the team has been minimal over the past few seasons. However, it is said that Hazard has returned to training in better physical condition this season, and Ancelotti is looking to capitalise on his services.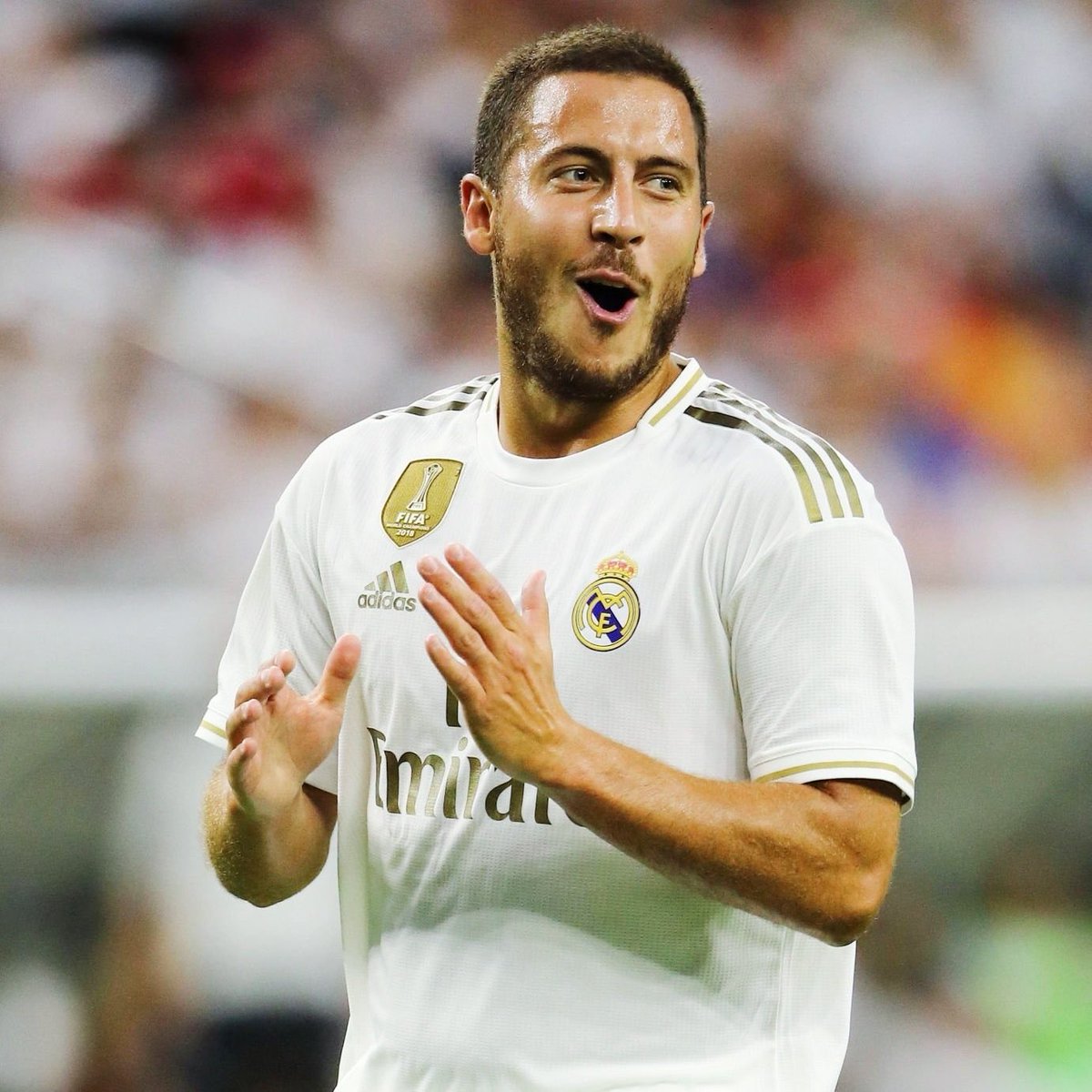 According to reports from El Chiringuito, Ancelotti trusts Hazard to recover his best form. Further, he has decided that the former Chelsea player will be Karim Benzema's substitute for the upcoming season. The world got to see this plan in action in Real Madrid's first preseason game over Barcelona. With their French striker unavailable, Hazard started as the centre-forward on the night. The Belgian did not have a great outing in the Vegas Clasico as he was constantly shut down by the Blaugrana defence.
Nevertheless, Los Blancos are also in the market to sign a new young striker. If Hazard fails to grab his opportunity, Real Madrid will unquestionably be in the market looking for a new striker. Clearly, the 31-year-old is unhappy with his situation in Madrid. He made a promise to Los Blancos faithful at the end of last season, vowing to return to his best form. Despite how very desperately Hazard wants to perform and impress not only Ancelotti but Madrid fans this season, it looks like he will not be getting the chance.
Benzema has kicked off from where he stopped last season,  scoring in the Los Blancos' 2-0 win over Frankfurt in the UEFA Super Cup final a few days ago. His current goalscoring form will definitely not give Hazard any hopes of getting into the starting team anytime soon.