Italy international Matteo Politano has said that Inter Milan will focus on winning the final Champions League game against PSV Eindhoven next month following the club's 1-0 defeat to Tottenham Hotspur in midweek. The Nerazzurri had a three-point advantage coming into Wednesday night's game versus Spurs but that was, however, nullified with the north London side bagging the sole goal through Christian Eriksen off the bench.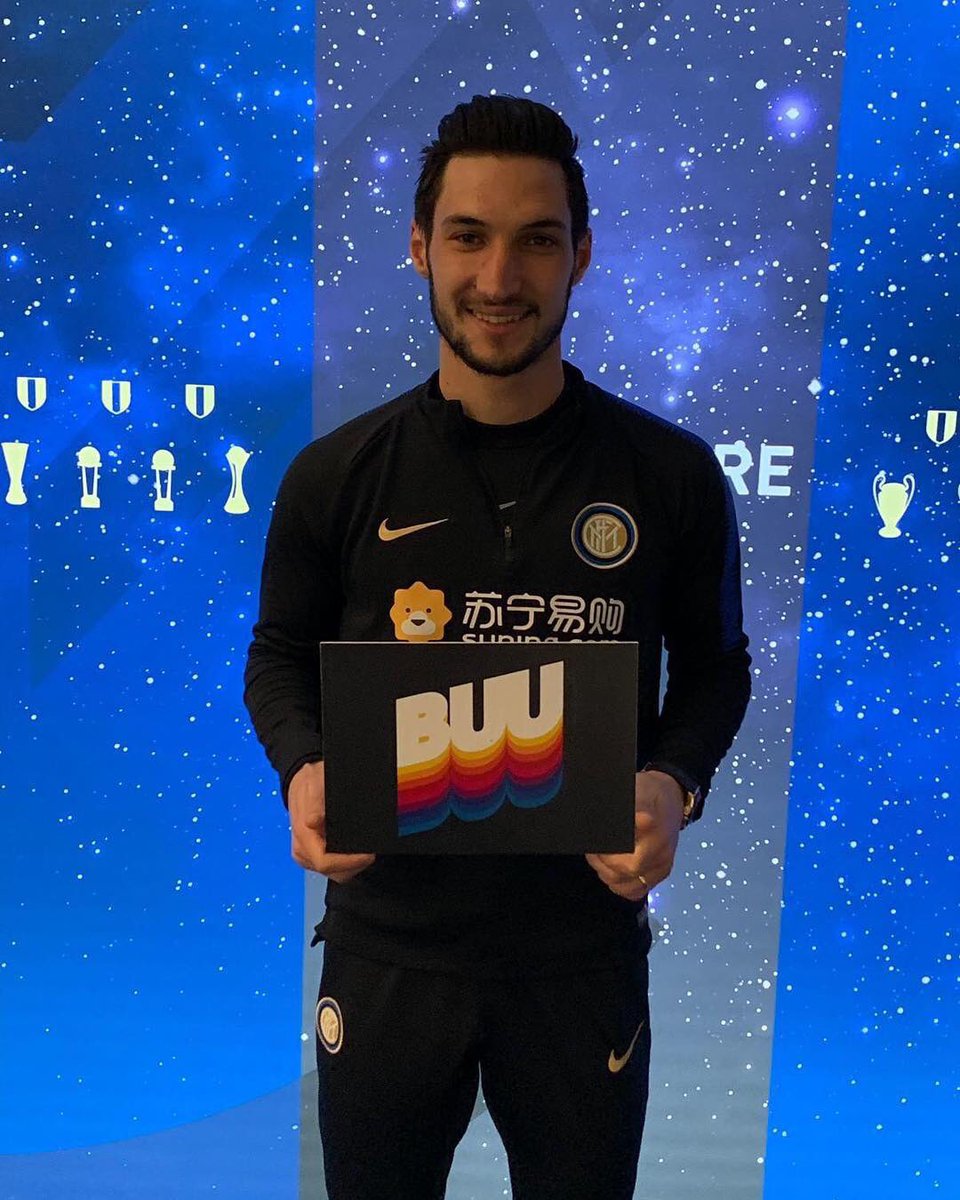 Speaking after the game, Politano acknowledged that the club were expecting a difficult encounter against Spurs and they were eventually left disappointed after conceding during the dying stages of the encounter, he said: "We knew that today's match would be a very difficult one with Tottenham at their best. We played well in the first half when we did not concede much, in the second half it felt like we controlled the game, when all of a sudden their goal came out of the blue."
Meanwhile, Spurs have now leapfrogged Inter to second in the standings with the better head-to-head record but Politano insists that the Nerazzurri won't be focusing on the outcome of the Spurs-Barcelona game until they have managed to achieve their own requirement of beating PSV Eindhoven at San Siro.
He added:"We always take the pitch with the intent to win, something we will also do against PSV, at the end of that game we will see what happened in Barcelona. But we know how strong we are and tomorrow we will go back to work because on Sunday there is another very important game in the Serie A."
Inter will now shift their attention to the Serie A for the upcoming weekend where they have a tricky game against AS Roma on the road. The Nerazzurri are currently third on the Serie A table with a nine-point deficit to table-toppers Juventus. Their most recent league meeting against Frosinone witnessed them secure a comfortable 3-0 win on their home patch.